As it's been cold today, I have been hiding inside. I couldn't get to work. I didn't want to go anyway, but then my car wouldn't actually move because of all the snow and other cars had parked way too close to me and I was scared of skidding and hitting them. So I have spent a lot of the day online shopping... well, online shopping without spending money. I really could do with some money right now. I have created a wishlist of items that I want and will hopefully be able to afford soon.
£28 from Miss Selfridge
£16 from Topshop
I would wear each top with perhaps shorts like this:
£30 from Miss Selfridge



And these shoes... I love all four! But especially the heels. I want both!




| | |
| --- | --- |
| £50 from Miss Selfridge | £78 from Topshop |
| | |
| --- | --- |
| £25 from Miss Selfridge | £20 from Topshop |
And a few other bits that I want...
| | |
| --- | --- |
| £35 Miss Selfridge | £49 Topshop |
£39 Miss Selfridge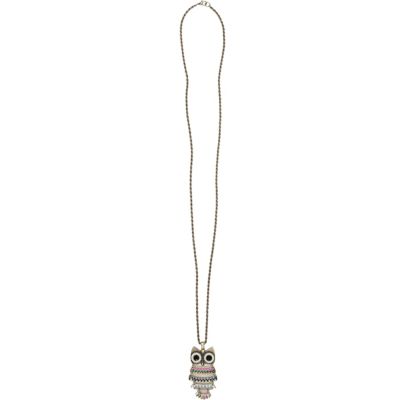 £8 River Island


















And then this one. Which is totally unrealistic because I will not be able to afford it any time soon, or, like, ever. But I want it, so I thought I would add it anyway.
£2495 Roberto Cavalli
That's enough of looking at clothes for me today!